Powerful Marketing Add-Ons for Your Website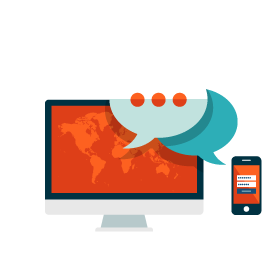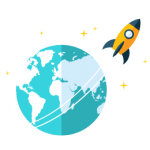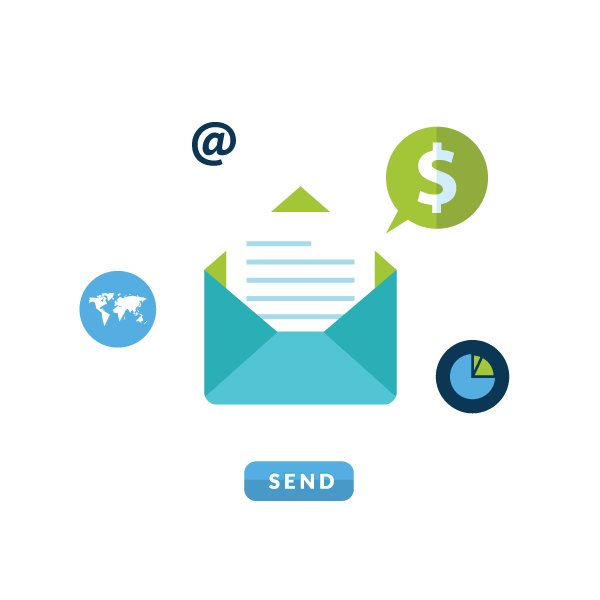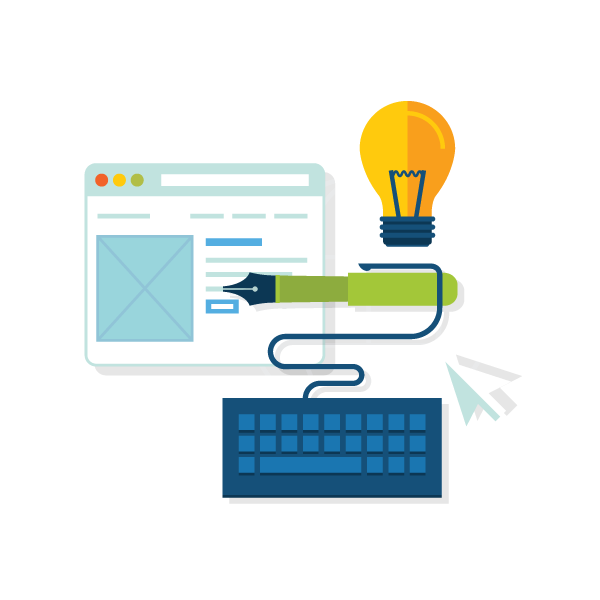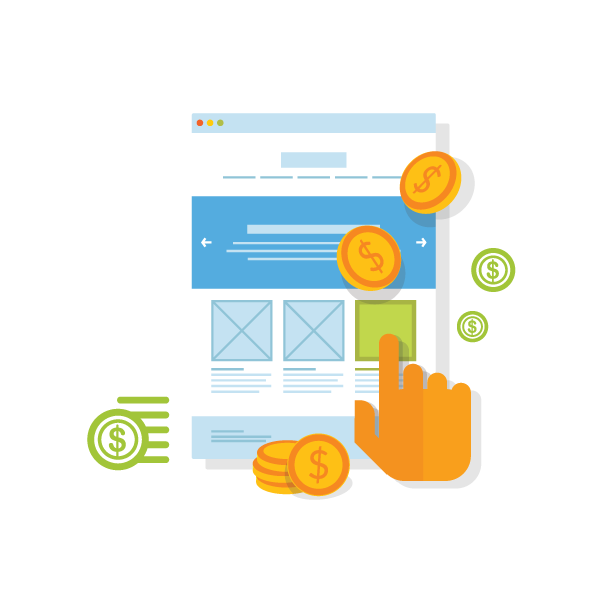 Your Existing Website
Note: Some of the services listed below may not be compatible with your existing website. Standard website maintenance plans (the items listed in gray) are not available for websites that were not built by Lattice Marketing.
Combine a Marketing Plan with a Website Built by Lattice Marketing
If your website was built by Lattice Marketing, you can roll your monthly maintenance fee into your marketing plan at no extra cost!
[supsystic-price-table id=9]
Not Ready to Rocket to the Top of the Search Engine?
Our Standard Maintenance Solution Will Keep Your Site, Safe, Secure & Up-to-Date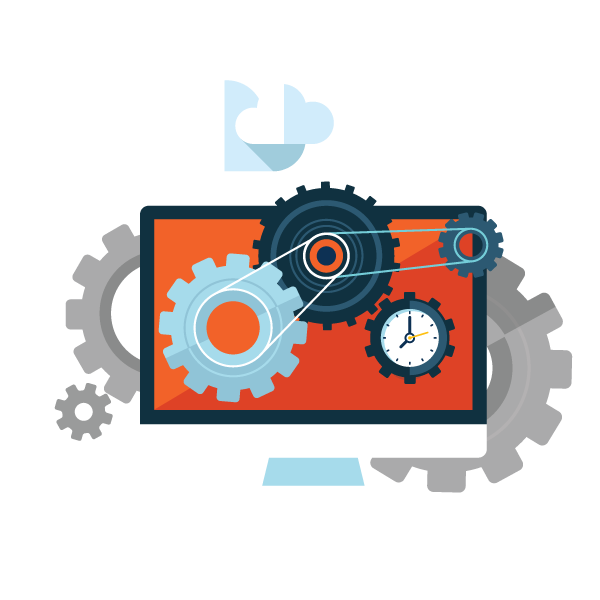 Standard Website Maintenance Plan
$45 Monthly
NOTE: If you choose to forego a maintenance plan with Lattice Marketing, it is essential that you, or someone technically proficient, is trained in how to keep the site up-to-date and protected. We offer maintenance for those who are too busy or too computer-shy to keep up with the security and relevance of their websites.
However, we absolutely understand if you want to manage and update your websites in-house. If you plan to forego the maintenance plan, please schedule a free training session with Lattice Marketing on the proper maintenance of your website. We want you to be successful!