Get a Free Detailed Web Design Price Quote!
The more detailed you can be in your filling of this form, the more effectively we can develop the right quote for your needs.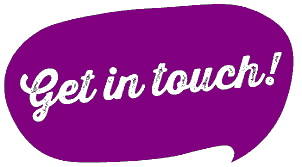 Before Starting Your Project, Lattice Marketing will Review a Series of Information with You. Take a Look at Our:
For an Idea of the Information Needed to Launch an Effective Website.