Get a Beautiful, Professionally Designed Website With Any of These
Three Easy Payment Options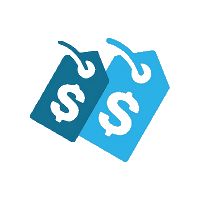 Pay a 1/2 Deposit Up Front
and the Rest Upon Completion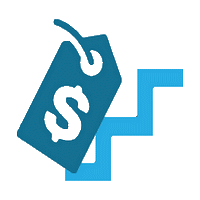 Pay a 1/2 Deposit Up Front and the
Remainder in 12 Monthly Payments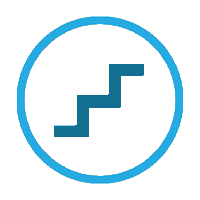 No Deposit. 12 Monthly Payments
+20% Convenience Fee


Check Out Our Super-Powerful
Website Maintenance & Marketing Plans:
Get Found in Local Search Results with Local SEO
An SEO Content Strategy
with Local SEO
Full Search Engine Optimization
with Link Building

Dominate Local Search & Get Social with SM Management
Not Ready to Rocket to the Top of the Search Engine?
Our Standard Maintenance Solution Will Keep Your Site, Safe, Secure & Up-to-Date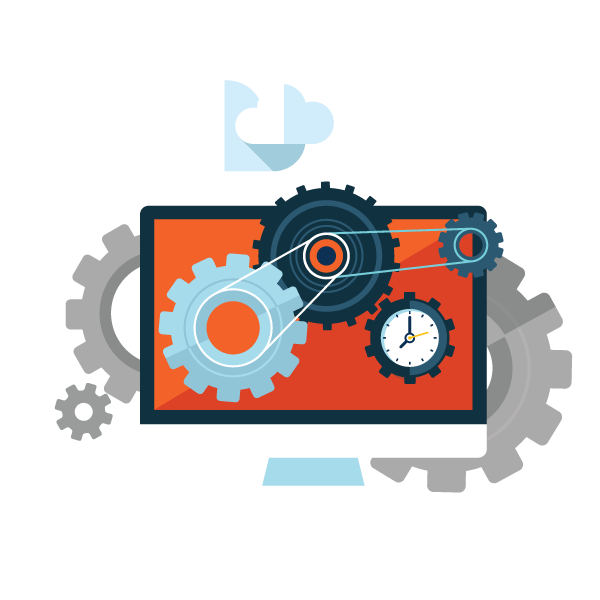 Standard Website Maintenance Plan
$45 Monthly
NOTE: If you choose to forego a maintenance plan with Lattice Marketing, it is essential that you, or someone technically proficient, is trained in how to keep the site up-to-date and protected. We offer maintenance for those who are too busy or too computer-shy to keep up with the security and relevance of their websites.
However, we absolutely understand if you want to manage and update your websites in-house. If you plan to forego the maintenance plan, please schedule a free training session with Lattice Marketing on the proper maintenance of your website. We want you to be successful!
Website Pricing, Frequently Asked Questions