Local SEO for Dinner. Where to List Your Restaurant.
Search Engine Optimization for local businesses has become a huge focus for business owners in recent years thanks to a variety of Google Algorithm changes. Despite how long these changes have been out, there are still immense numbers of local businesses who have not adapted their website to take advantage of this.
Even if you finally got around to redesigning your website since the days of the "digital business card" and moved toward a more user friendly, mobile friendly, eyeball friendly experience – there's a good chance you're still missing out on a ton of local traffic and "Positive Google Mojo" for those things that are happening outside of your website.
To truly catch the eyes of the search engine, you want to have a lot of authoritative sites pointing in your direction. For restaurants – you also want to be especially "plugged in" with a variety of directories in order to keep up with your current reviews.
People LOVE to rave – and bash – food and food services, and they do it all over the place. Long story short – to have a successful web presence, you should create listings, claim listings – and optimize listings on these 20 local directories, both to boost your search ranking – and more effectively monitor and respond to your online reputation.
► Google Places
► Bing Local
► Yahoo Local
► LocalEats
► YellowBot
► Yelp
► Foursquare
► Dine.com
► Citygrid
► CitySquares
► TripAdvisor
► Manta
► HotFrog
► Seek It Local
► Urbanspoon
► OpenMenu
► Merchant Circle
► Superpages
► EZLocal
► Local.com
Jillian Baker ♦♦ Web Designer ♦♦ Content Developer ▬ Copywriter ▬ Internet Marketing Specialist ▬ Consultant at Lattice Marketing
Subscribe to our newsletter!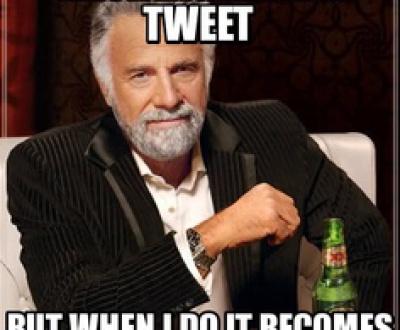 This is a question I often receive from my social media coaching…