Is Search Engine Submission Necessary?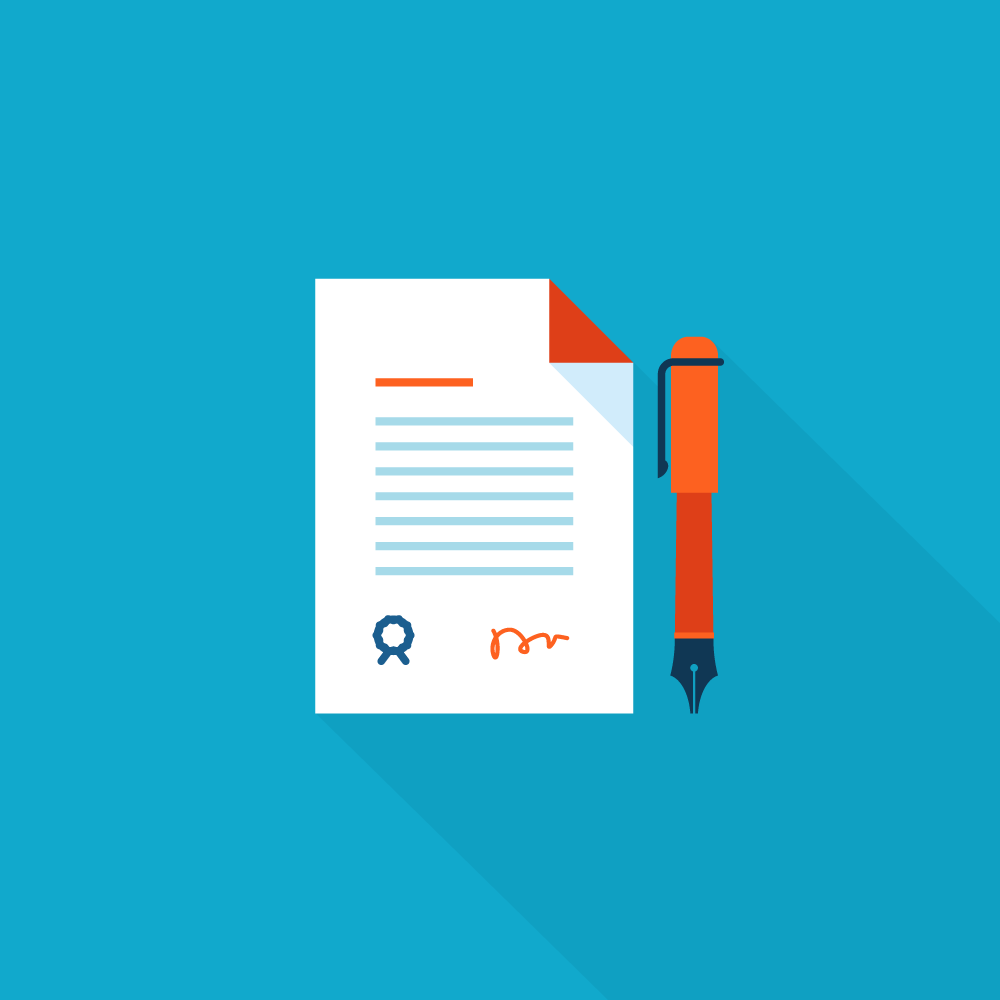 ▬••▬ Mark Wille, Principal at MRW Consulting ▬••▬ Jillian provides solid Web site optimization and promotion services--and at a reasonable price. I'm a newcomer to the Internet marketing realm and found her knowledge, energy, and insight to be particularly helpful.
▬••▬ Christa Caceres - Licensed Insurance Agent ▬••▬ Jillian [Baker] of Lattice Marketing is thorough, professional and innovative. She is passionate about Marketing and encourages companies to have a strong Social Media presence in order to reach and attract more customers. Jillian cares about her clients, and gives the same level of attention to both small and large projects. I highly recommend her to anyone that wants to grow their business or wants to become more internet-savvy.
▬••▬ Salvatore La Montia, CPA, CGMA, CEBS & President at GNA Financial Services ▬••▬ Jillian is a wonderful mom and a consummate professional. Her customer service is second to none. I would not hesitate to recommend her to anyone.
▬••▬ Mitch Feldman - President & CEO of NAICS Association ▬••▬ Jillian is outstanding at formulating out-of-the-box ideas and implementing them effectively for a reasonable fee. Her ability to learn on the fly and create things that she had no previous knowledge of is unparalleled. I highly endorse her for web design, SEO, Social Media and all Internet Marketing Functions.
▬••▬ James Kaleda - Inside Sales Rep at Big Rock Sports ▬••▬ When I sat down with Jillian I did not like linkedin, but after an hour I had new insights on how to write my summary, what groups to participate in, and how to interact with my "network" 1 month later my rank for profile views has increased by 40%
▬••▬ Debi Pinelli - Designer & Window Fashion Expert at A&J Interiors, LLC ▬••▬ Jillian is extremely knowledgeable in Social Media Marketing including Facebook, Pinterest, Houzz, and Google Plus. Jillian is willing to train even the most "technophobic" students without making you feel stupid. She offers great packages for busy solopreneurs that include daily/weekly posts written for you!
▬••▬ Scott Severns - Owner at Oak Mountain Custom Woodwork ▬••▬ Jillian is a bright energetic person who takes on marketing your company as if it was her own. She constantly seeks to improve your companies standing in the cyber marketing world. She has always been open to suggestions and easy to work with. If you need a diligent hard working individual for your marketing, I highly recommend Jillian.
▬••▬ Walter Stoffel, Author of 'Lance, a Spirit Unbroken' ▬••▬ Jillian obviously loves the field she works in. Very knowledgeable.
▬••▬ David Read, President at Dave's Friendly Service ▬••▬ Jillian at Lattice Marketing has helped me to under stand Internet Marketing and how to navigate for better results. She is always available and friendly. Working with her is a pleasure and value.
▬••▬ Paul Steberger - President at Applied Consulting Group ▬••▬ Jillian is well spoken, knowledgeable, intuitive, and great to work with. You will be very pleased to have selected Jillian for your projects.
▬••▬ Jillian is super knowledgeable and an expert with her social media skills, extremely generous with her time in educating on how to use social media to increase business and profitability! A wonderful sincere person to work with. ▬••▬
▬••▬ Jillian is super knowledgeable and an expert with her social media skills, extremely generous with her time in educating on how to use social media to increase business and profitability! A wonderful sincere person to work with. ▬••▬